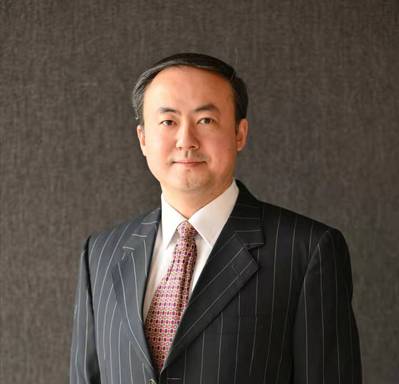 Dr. Ye, Xin Academic Director
PhD. MBA. Ba.
Dr. Ye read his PhD at The University of Cambridge and is a veteran in international education with rich experience in teaching and academic management. He is very familiar with various mainstream courses including A-level, IB, BC and AP, etc, and an expert in designing tailor-made courses for individual students to fully realize their potentials.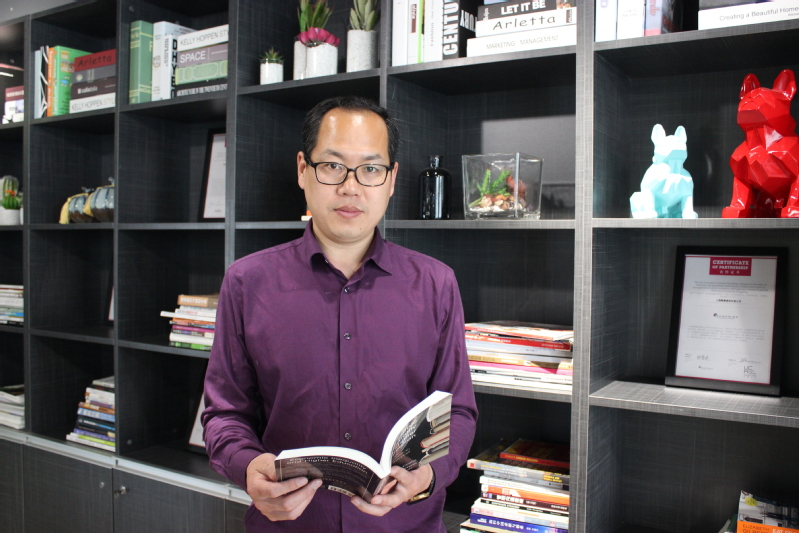 Oliver Liu
Head teacher of Chemistry and Biology
Bachelor of Chemistry with Sichuan University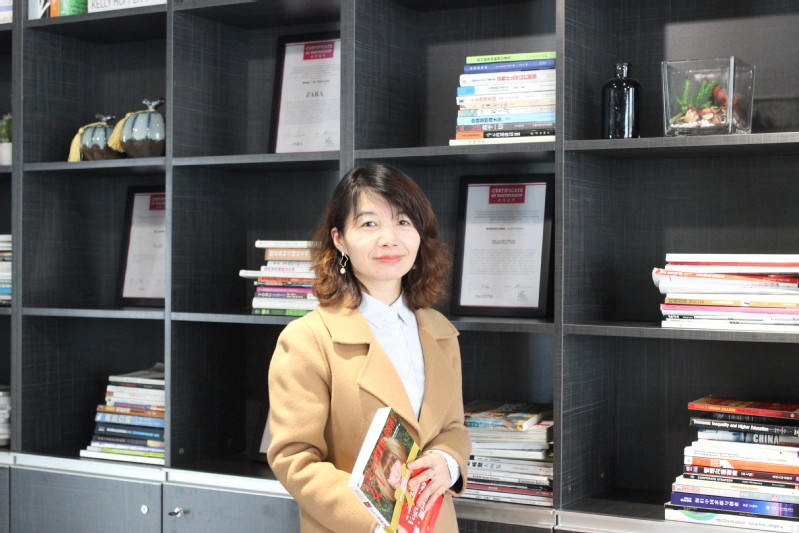 Chen Juan
Master of Shanghai International Studies University
Majoring in English
Courses: English, ESL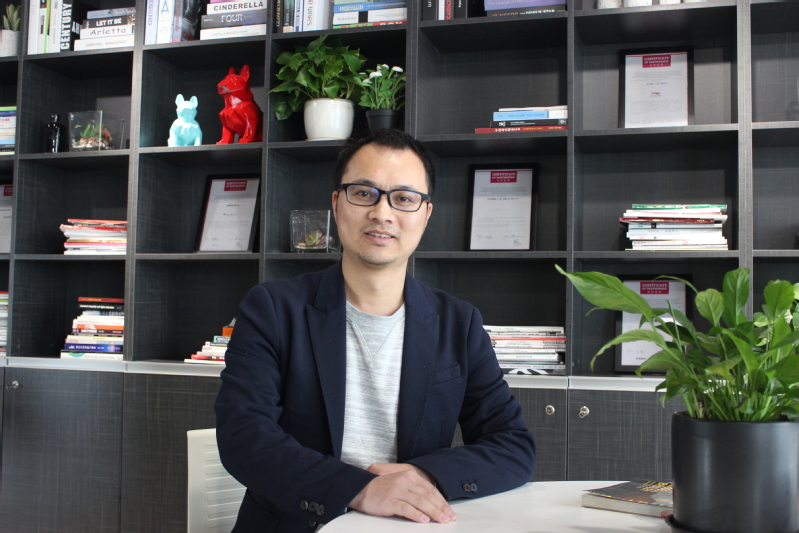 Allen Wang
Central China Normal University, Bachelor of Science
Mathematics and Applied Mathematics Master
Course: A-level Further Mathematics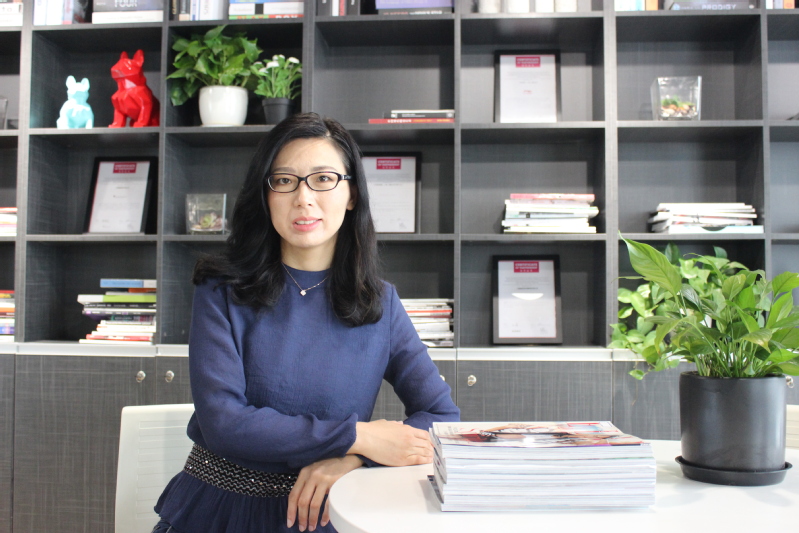 Li Yunyun/Samantha
Bilingual mathematics teacher
Master's degree, Tongji University.
Teaching qualification of university mathematics .