Chinese and Spanish exchange student of Grade 15 went deep into the local community in Barcelona, Spain for cultural exchanges and told Chinese stories.
Barcelona is one of the European metropolises with a large number of Chinese students studying abroad.During the period of studying in university, the overseas students of International Exchange College not only fulfill their learning tasks diligently and earnestly, but also remain true to their original aspiration and keep their mission firmly in mind, actively participating in the activities of publicizing the excellent traditional culture of the motherland in various forms.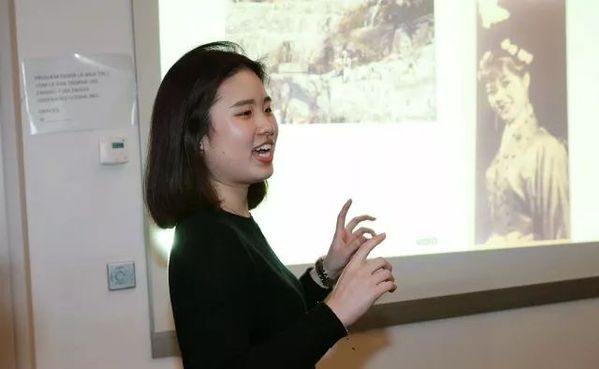 In the activities of telling Chinese stories in local communities, students of Xianda-SISU take turns to step on the stage and speak in fluent Spanish with photos and script, from "My Home" to "My Hometown" to "My Country" to "My Motherland", so that the community residents participating in the activities feel vividly the life of Chinese stories. In group discussion, the local residents were deeply moved by the Chinese stories told by the students, and could not help but take pictures of their families and share their family's sweet affection with the students.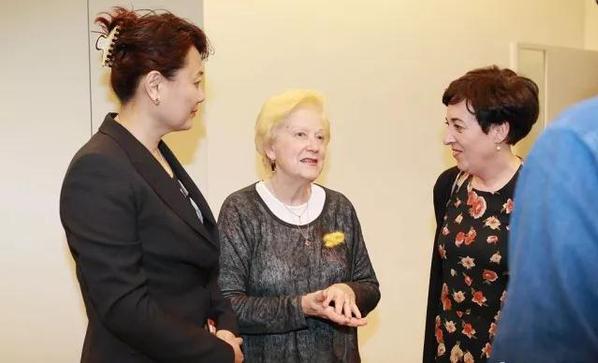 Speaking of the mood of promoting Chinese culture, Ms. Be Xiaoya, head of the Immigration and Cultural Promotion Department of Barcelona, said in Chinese: "Promoting Chinese culture in Spain is a happy thing!"
The event was jointly organized by Ms. Shan Keli of Barcelona-Shanghai International Education Exchange Co., Ltd. and local authorities.