On April 7th, 2018, Mrs. Chen Xian, executive vice Dean of the International Exchange School, and Mrs. Wu Qiong, Dean of the German of the Foreign Languages School, led 26 students of Sino-German exchange program to attend the overseas exchange study at the Universität Potsdam, Germany. After arrived safely, they had thoroughly investigated the students' study and life.
Two teachers realized that in order to enable students to overcome language problems and adapt to German life as soon as possible, the University takes the main mode of German teaching in undergraduate stage, and is equipped with two mentors to solve the communication issues in the early stage, so as to ensure the normal order of students' study and life in Germany. The students benefit a lot from this learning mode. In addition, the student apartments also provide complete hardware facilities for students to ensure their safety and living comfort.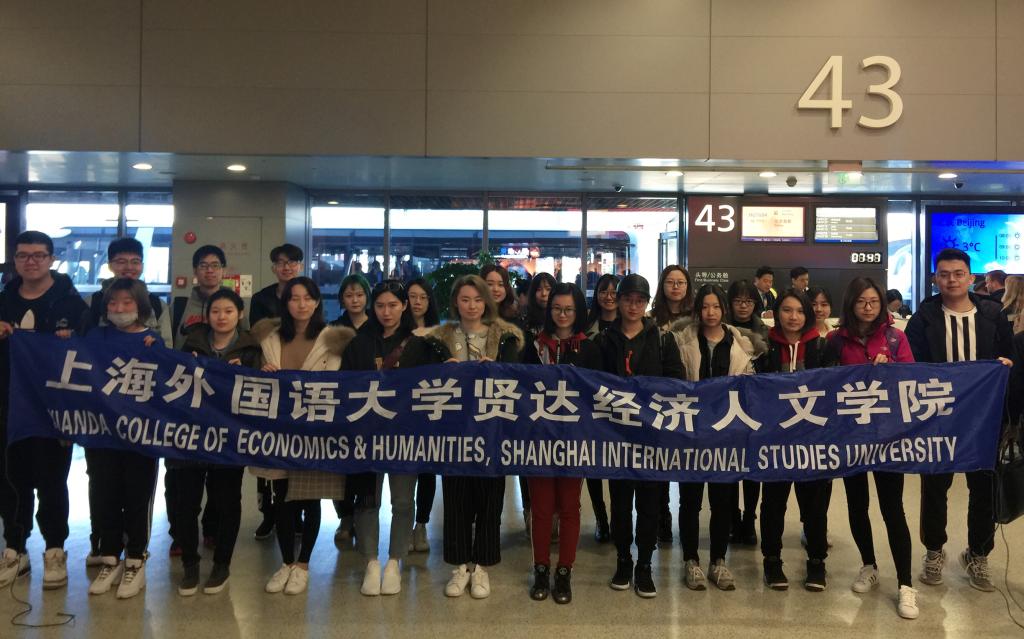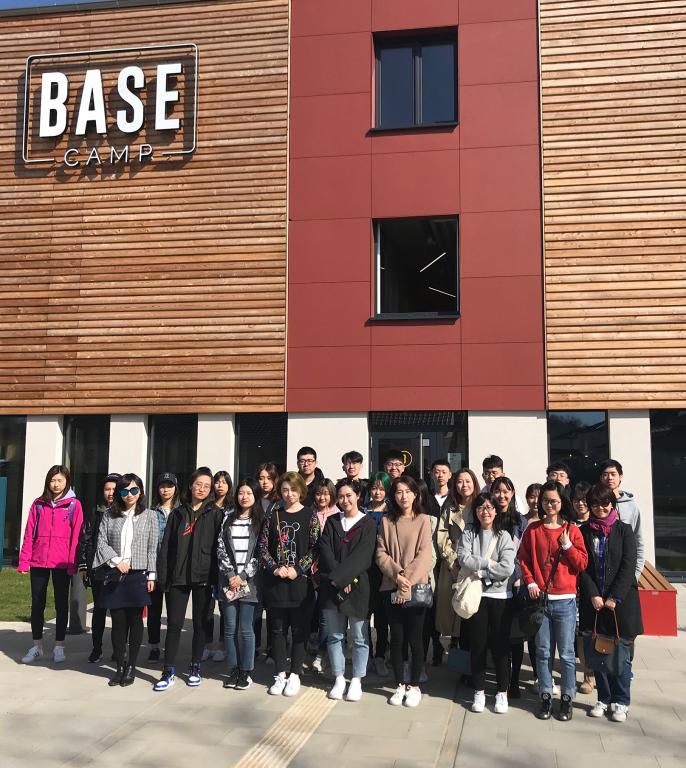 After making sure that our students have no worries about their life and study at Universität Potsdam, two teachers visited four students of the foreign languages school who are currently studying at the Stralsund, University of Applied Sciences on December 12th. Students mentioned that they are very satisfied with the teaching and management service quality and all of the students have clear goals, good learning conditions, stable psychological conditions, and also feel the care from Xianda-SISU.