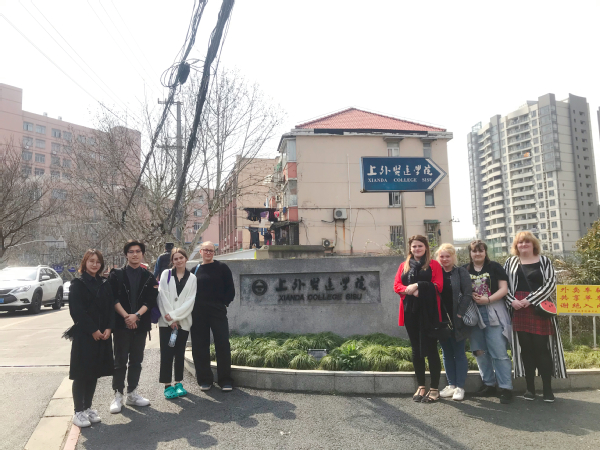 On March 8th, 2019, six Tesol students from the University of Hull came to our college for a three-month cultural exchangeactivity. In the next three months, they will go deep into the class and have face-to-face communication with students in various forms of cultural exchange activities such as oral communication, cultural sharing and theme lectures and so on.
On March 11th, 2019, in order to further deepen the understanding between tutors and overseas students, they took a meeting. At the meeting the tutors warmly welcomed the overseas students and communicated with them. This meeting serves as a bridge for International students communicate with their tutors, teachers and students will work together to write a new chapter of international education and talented training of Xianda college.
This activity aims to promote extensive and in-depth exchanges between students of the two countries, enhance mutual understanding and friendship, and effectively promote the goal of internationalization of our schools education.