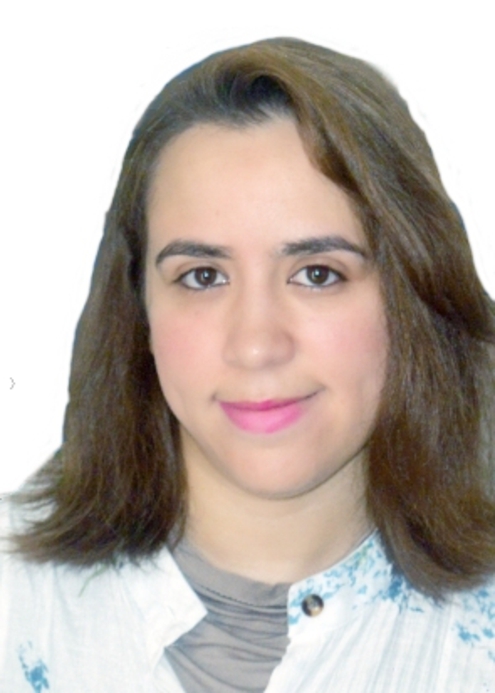 Name:KHALKI HEND
Nationality: Tunisia
She graduated from Beijing Language and Culture University with a doctoral degree in linguistics and applied linguistics. She has served as a postdoctoral researcher in language strategy and language policy at Shanghai International Studies University and a researcher in linguistics at the University of Tunis. She also co-authored the publication of Arabic textbooks such as "Starting to speak Arabic easily." She was an interpreter at the Foreign Research Press and China Cortex Company. She has been serving Arabic and French translations for various large conferences. Her teaching experience is very abundant.
Lecture courses: French Speaking, Arabic Writing, etc.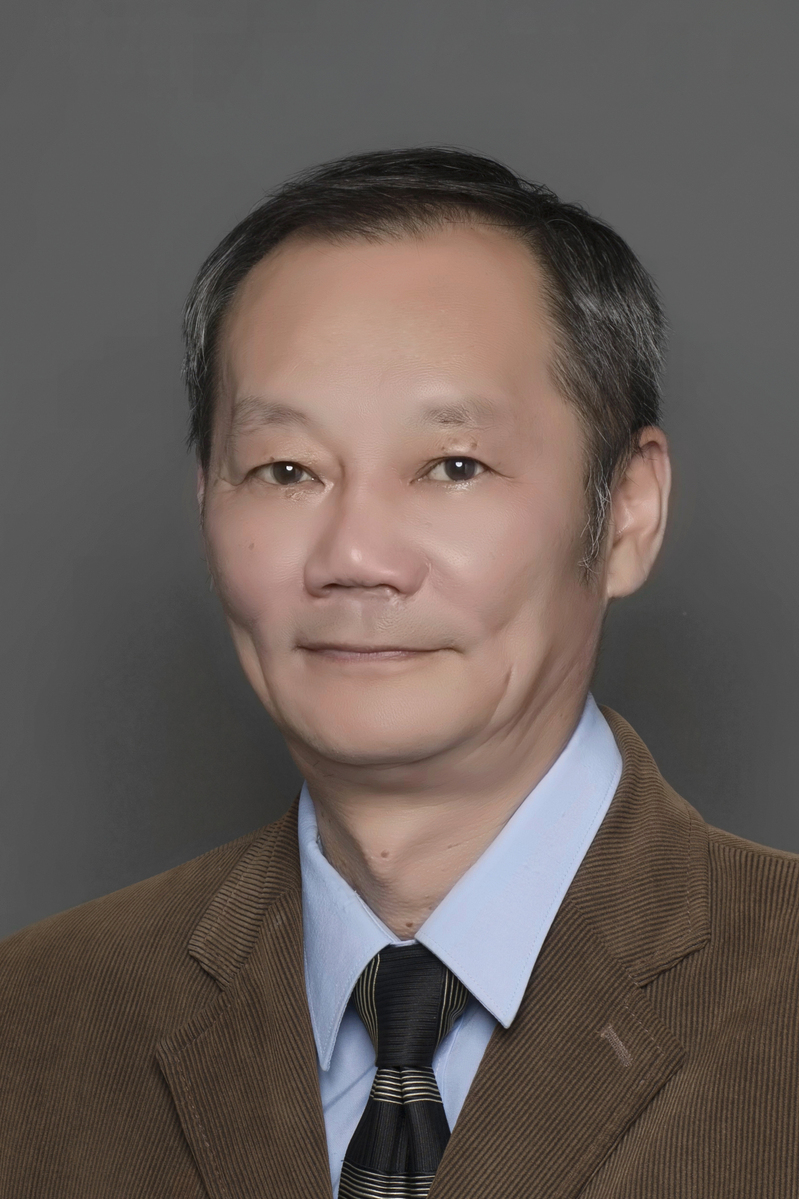 Name: Qian Lin
Nationality: Canada
He is a Ph.D. in Economics from Fudan University and holds a Canadian Securities Investment Course Certificate (CSC). He has served as an investment consultant for the Linkman Consulting Association, DID Financial Group and adExchange.com, and served as a book publishing consultant for Tsinghua University Press. He has served as an economics student at the Shanghai University of International Business and Economics, the Pacific Finance Institute of Fudan University, and the School of International Education of Shanghai University of Finance and Economics.
Lecture courses: Investment Valuation, The Birth of the US Treasury Bond Market, Forex Options Pricing, Real Options, Unbalanced Macroeconomics of Open Economy and so on.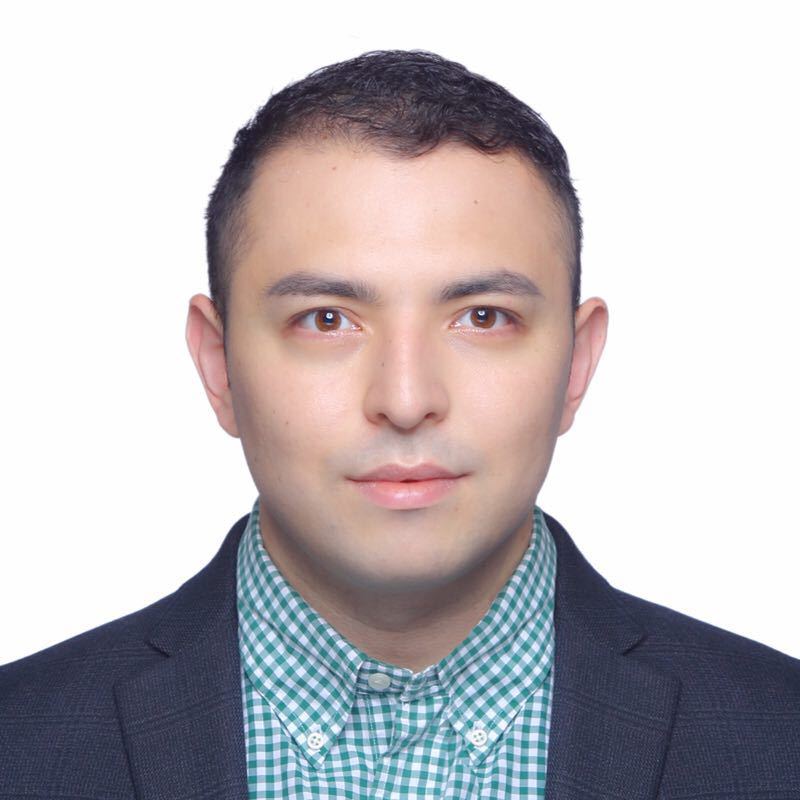 Name:James R.Sackett Jr
Nationality: United States
He holds a Ph.D. in English Language and Literature from the University of Aberdeen. He has worked in the UK, South Korea and other countries and has given guest lectures in various academic forums. He holds the CELTA Certificate in English Language Training to Adults. He is o on the list of US National Dean's Commendation List (the Florida State University's President's Commendation List).
Lecture courses: Spoken English and so on.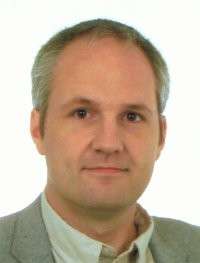 Name:Timo Ruthard Ehrlenbach
Nationality: Germany
He holds a master's degree in applied mathematics from the University of Heidelberg, Germany. He has worked as a German teacher in Shanghai Jinchuang Goethe Institute and Shanghai Foreign Studies University. In the course of many years of teaching, he has formed his own unique teaching style, and his serious and rigorous academic attitude has been well received by students.
Lecture courses:Basic German, German Speaking, German Writing.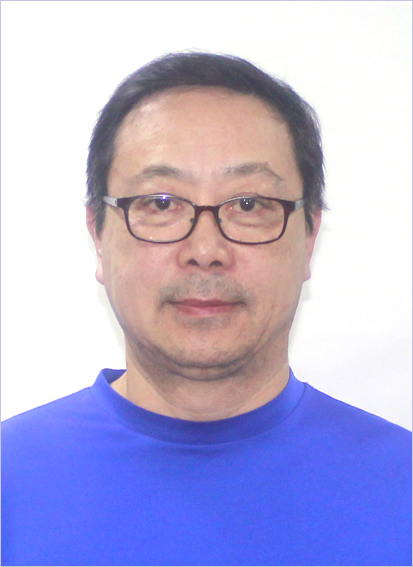 Name: Kevin Kangming Chen
Nationality: United States
He holds a master's degree in business information management from the University of Eastern Michigan, a bachelor's degree in science, and a bachelor's degree in literature from East China University of Political Science and Law. He used to be an English teacher at Shanghai New Oriental Training School, a trainer at Compuware Corporation in the United States, a consultant at Computer Methods Corporation, and a translator at Shanghai Confluence Wastewater Treatment Engineering Company.
Lecture course: Spoken English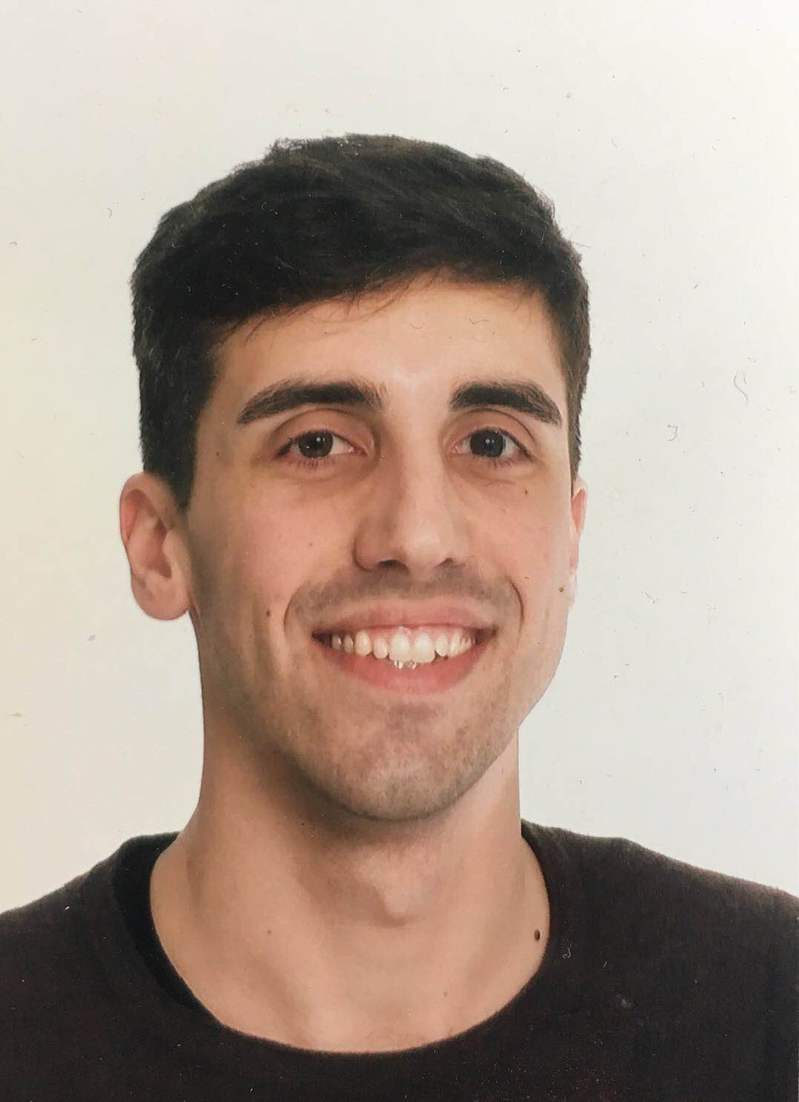 Name:Iñaki Piérola
Nationality: Spain
He graduated from the University of Antonio Nebliha in Spain with a master's degree in applied linguistics in spanish teaching. He has worked in Spain, Warsaw, China and other countries and has more than 6 years of teaching experience. He has served as a business Spanish teacher, a Spanish speaking teacher, and organized short-term Spanish language training workshops at Shandong University. He has rich teaching experience.
Lecture courses: Spoken Spanish, Business Spanish and so on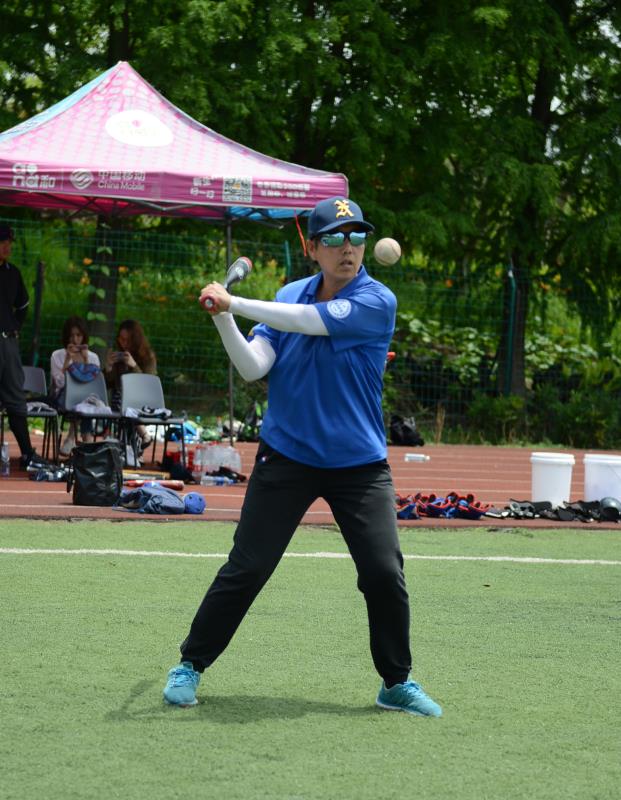 Name: KOTSUKI KATSUMI
Nationality: JAPAN
She graduated from the Shanghai Institute of Physical Education and went to Japan Sports University to study abroad. She has led the team to participate in the National Women's Softball Finals, won the championship, and participated in many translations of meetings between China and Japan and aquaculture and security. She is currently the director of the Sports Teaching and Research Group of the Basic Department of Shangwai Xianda College, and also serves as the coach of the Xianda baseball and softball team and led the team to participate in the National College Student Baseball Finals. She has many years of teaching experience.
Courses: "Softball" and so on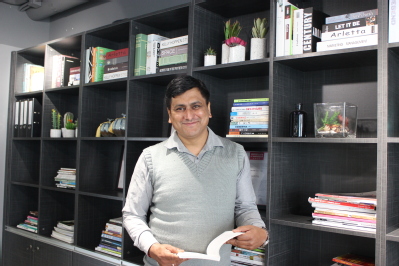 Name: RAKESH GUSAIN
Nationality: India
He has 14 years of teaching experience, and still maximizes his ability. He is passionate about the subjects what he teaches, and the teaching process is simple and fun, so that every student can understand and enjoy his teaching methods. He firmly believes that hard work is an important factor in motivating students to achieve their goals in reality. Two of the students he has taught have won Pearson's China's highest score (first place in China).